Offering Exceptional Property Appraisal Solutions for over 18 Years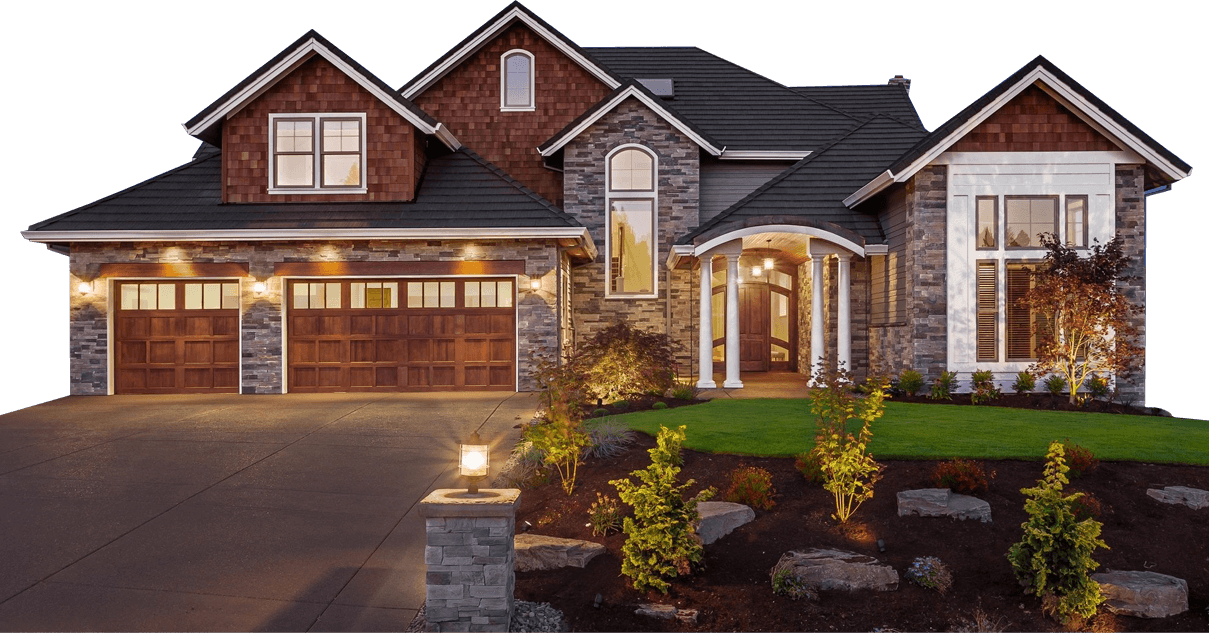 Reliable Real Estate
Appraiser in California
If you are looking for California-based real estate appraisers, then you are at the right place. For over 18 years, DM Appraisal Services has been providing the best property valuation services in Los Angeles, San Bernardino, and Riverside Counties.

We can help you find the worth of your home in any area and any type of construction. With our constant analysis of local trends and vast experience as licensed appraisers, we will provide you with the best appraisal services.
We offer our appraisals for
We also work with trusts and divorced couples needing property evaluations for legal proceedings.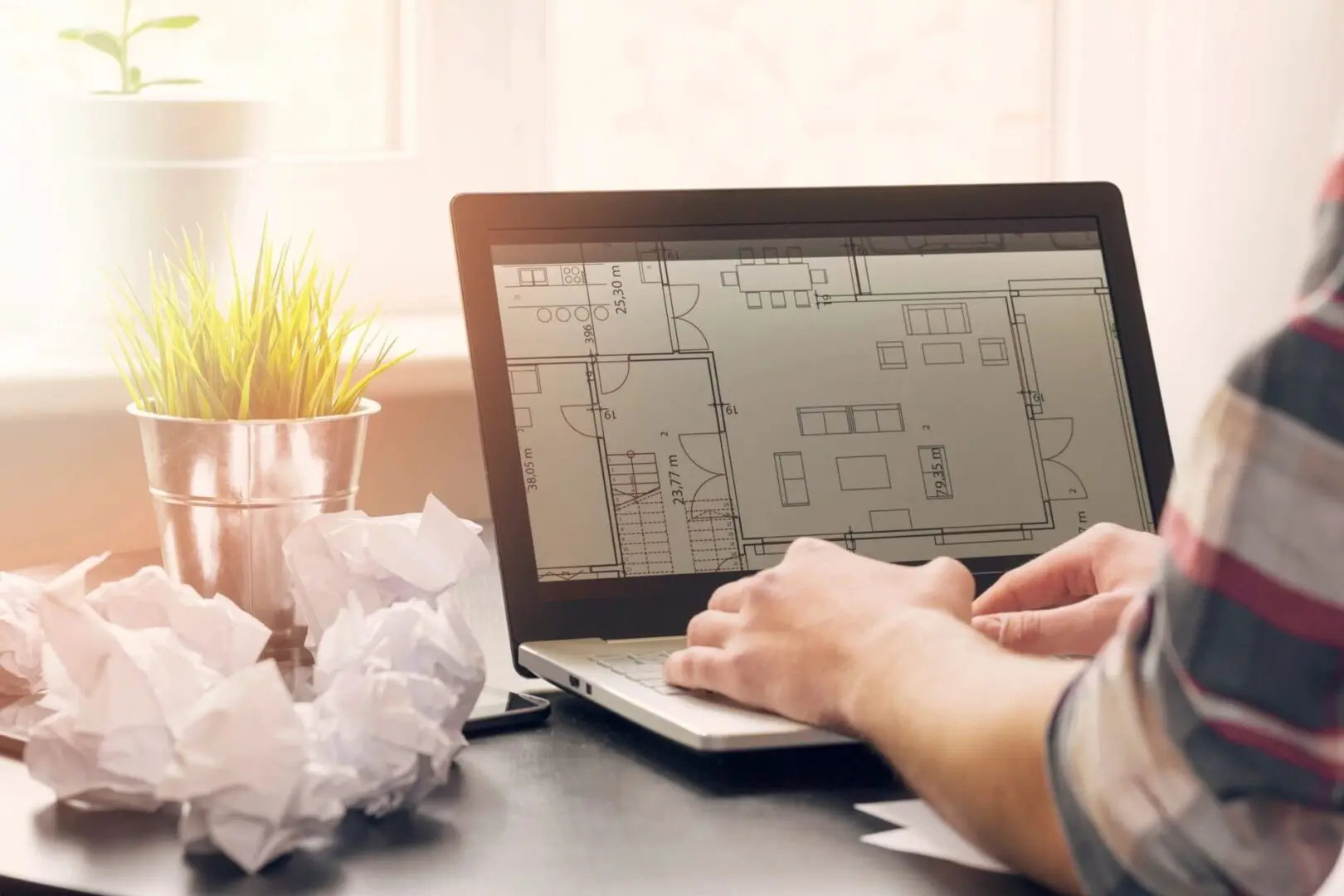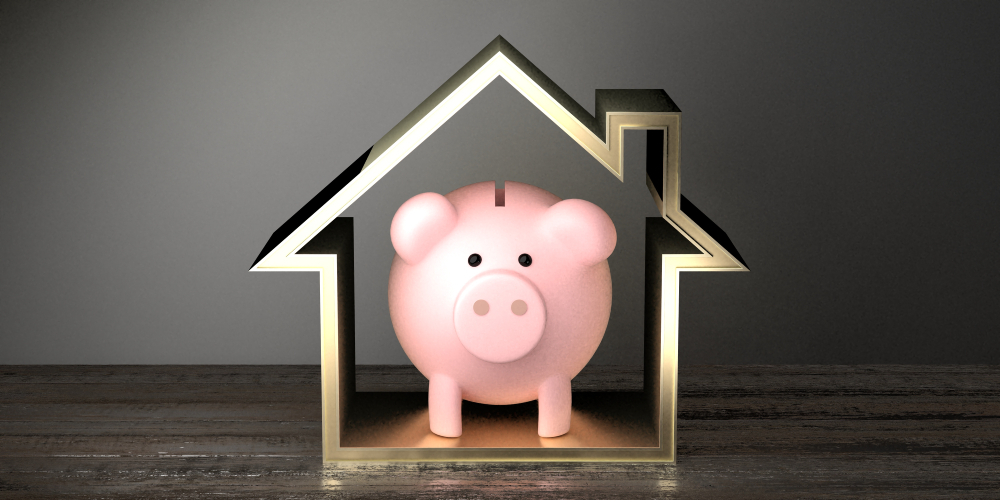 Saving Your
Time and Money
When you hire us, you are assured of highly efficient services at the most competitive prices. We offer our services with complete honesty, integrity, and a commitment to providing an unmatched experience.
For more details, please visit our about page.