About DM Appraisal Services
Our Seasoned Appraiser, Danielle Murphy, with over 18 years of experience of residential appraisal experience. She is a Certified Residential Appraiser through the State of California Bureau of Real Estate Appraisers.
She has completed thousands of mortgage lending appraisals over the past 18 years and is highly qualified in portions of Los Angeles, San Bernardino, and Riverside counties. (See Services for specific areas). She also specializes in helping people who need appraisals for Date of Death, Trusts, Divorce, Estates, Bankruptcy and so much more – check out Service Page. Danielle S Murphy, cares about every client she works with, is Efficient, Honest, Ethical and Professional. Also is FHA & VA approved.
We are known for our transparency and efficiency and for delivering our services with a quick turnaround time. Call us for your appraisal needs and see the difference for yourself.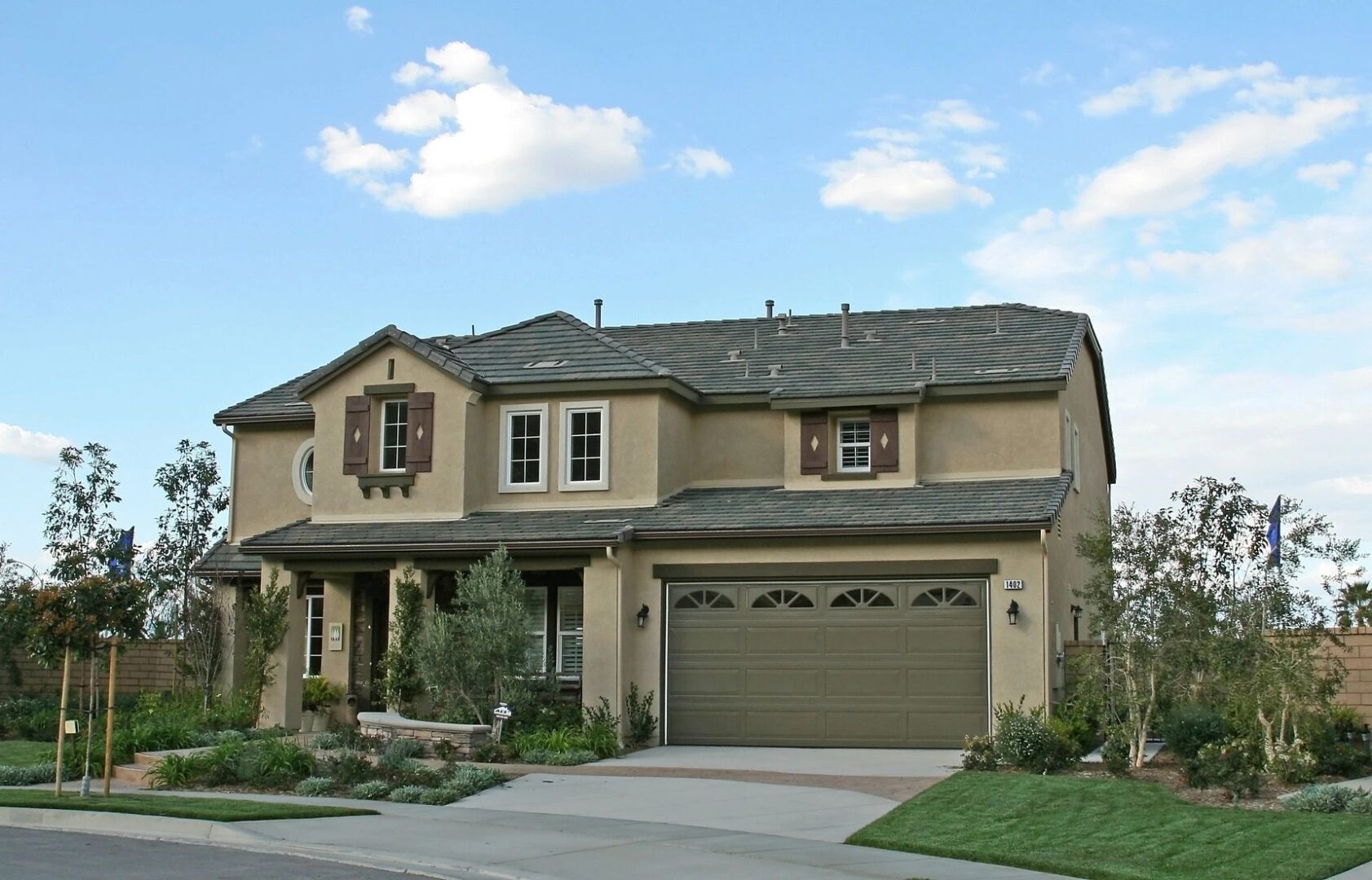 To Veterans: "Thank you for Serving Our Great County"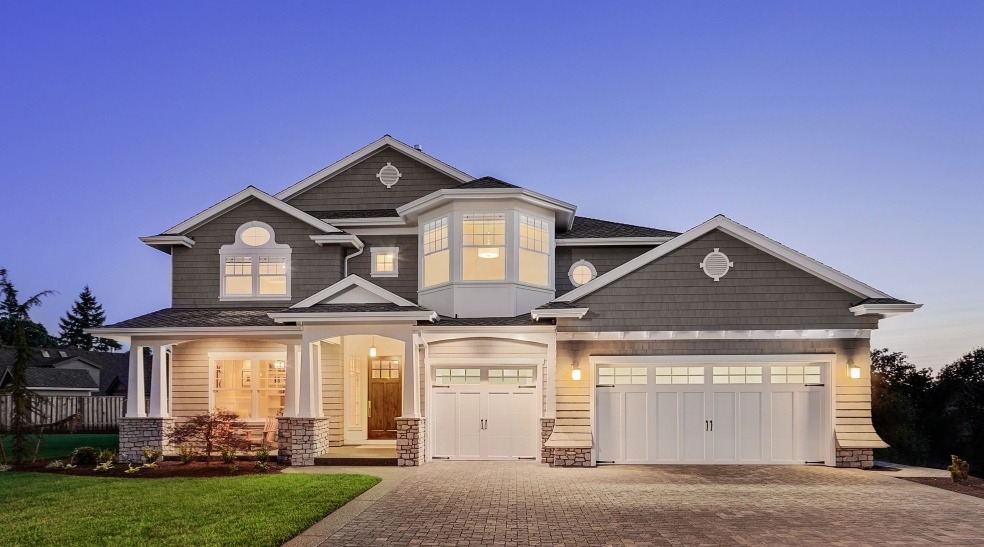 Optimum
Customer Satisfaction
DM Appraisal Services has the expertise to serve clients in a timely and accurate manner, providing first rate service and top-quality work while provide consumers with valuable information about the value of there property and others in their area.