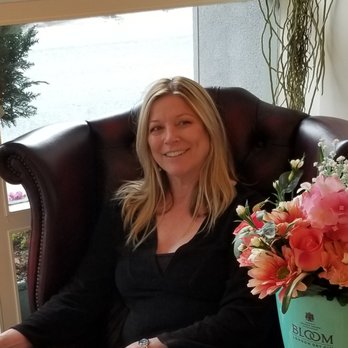 I would highly recommend Danielle, (DM Appraisal) to any business or individual looking for professional, ethical and quality services.She has a strong work ethic and sense of urgency that seems to be lacking in so many businesses these days.
Definitely 5 stars!
Linda P.

I have known Danielle Murphy professionally for almost 20 years. Danielle and I started our as Staff - Trainee Appraisers - for Home Focus Valuation Solutions in the early 2000's. We have been through several ups and downs of the real estate appraisal industry. Over the years Danielle has always been the first appraiser I contact when I have a question or concern regarding appraisal questions. I highly recommend DM Appraisal Services for your real estate appraisal needs.
Michael Carrillo

Danielle was wonderful to work with. Informative, professional and attentive to our needs. She went the extra mile, without me asking. Job well done!
T.M.J